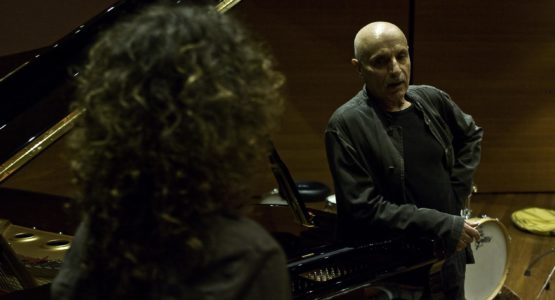 A new project is born
April 13th marks the formation of a new project, Anat Fort quartet playing original compositions as well as music by the late great drummer Paul Motian.
The project was premiered at Cornelia St. Cafe in NYC and features Anat Fort on piano, Gary Wang on bass, Chris Cheek on saxophone and Francisco Mela on drums.
Watch a video of Paul Motian's "It should've happened a long time ago" and stay tuned for more gigs and recordings from this group!
photo by Robbin Valentine